Why NoFap Gained Traction on Reddit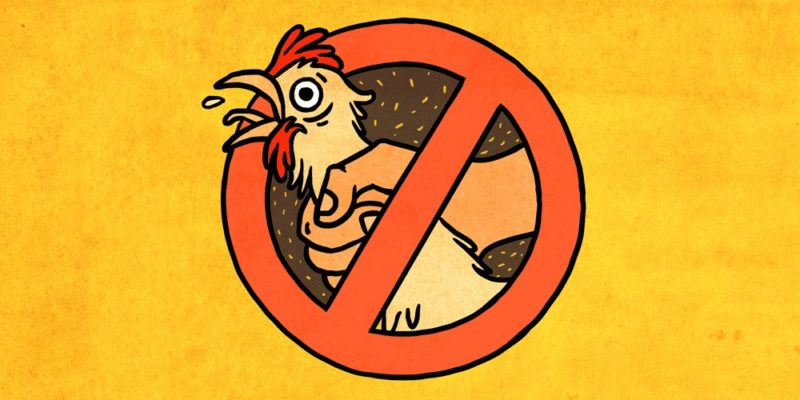 No one has done a study on the subject, but I'd bet that a large part of guys doing NoFap first heard about the topic on the NoFap Reddit page.
I know that was the case with me, and that got me wondering – is there any reason why Reddit would be the breeding ground for guys starting their NoFap journeys?
The answer is yes.
NoFap and Reddit: The Perfect Combo
You see, addiction to pornography and chronic masturbation are symptoms of the modern age. Fifty or a hundred years ago, the number of chronic masturbators was lower than today. Not only did people didn't have high-speed pornography available, but even the religious institutions worked around the clock to cockblock people from masturbating.
However, times became lax and people were granted freedoms. Then the computer appeared, and shortly after, the world was changed forever with the internet.
From dial-up modems to fiber-optic connections, every decade we are able to move more and more data. Some heavy fappers have confessed to having over 1TB of porn on their HDDs, before they decided to remove it all after starting NoFap.

Of all the mainstream websites, Reddit is probably the most optimal when it comes to having a tech-savvy, young demographic, while also not being too niche. There are people from all walks of life on Reddit, yet what they have in common is that the internet is a large part of their lives.
I believe that pornography is just one of the first negatives we've come to experience as a society from the change the internet has brought us. There are going to be worse innovations in the future, however, at the moment, this is the battle we are fighting.
Reddit was the Natural Growing Ground for NoFap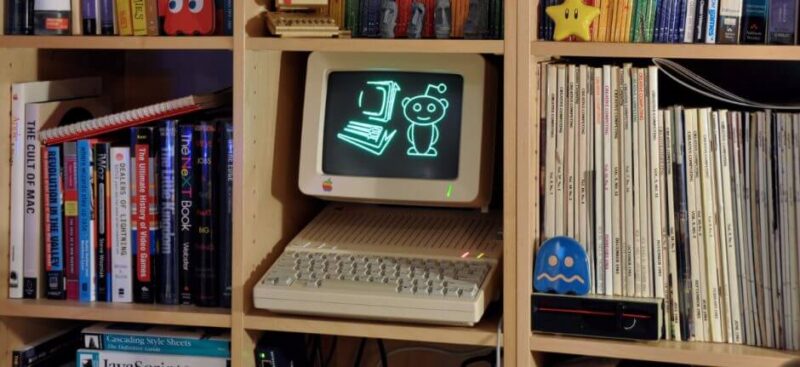 Reddit is the home of the internet, and porn is an internet disease. When the two met, it was a match made in heaven.
You had thousands of guys being unhappy with how their lives were going, they were hanging out on Reddit, and then you have the NoFap subreddit appear out nowhere. And it rang true with everyone.
Before NoFap appeared, I'd guess that close to 99% of all male Redditors were masturbating to porn to at least some degree. No matter the differences in demographics, PMO was a thing that everyone did.
What Affects You Affects Others
Today, we are so similar to each other, that if you are a regular guy, you can be 99% sure that the problems you are suffering are affecting all the other regular guys.
Did your fetishes become more specific as time went on? The same happened with the other guys.
We are all simultaneously suffering from the same problems, as we have the same general goals. Hanging around the same websites is like hanging out in the same bar.
When you are in pain, know that there are millions of others suffering from the same – and they are all on Reddit just like you are.
NoFap and Being Male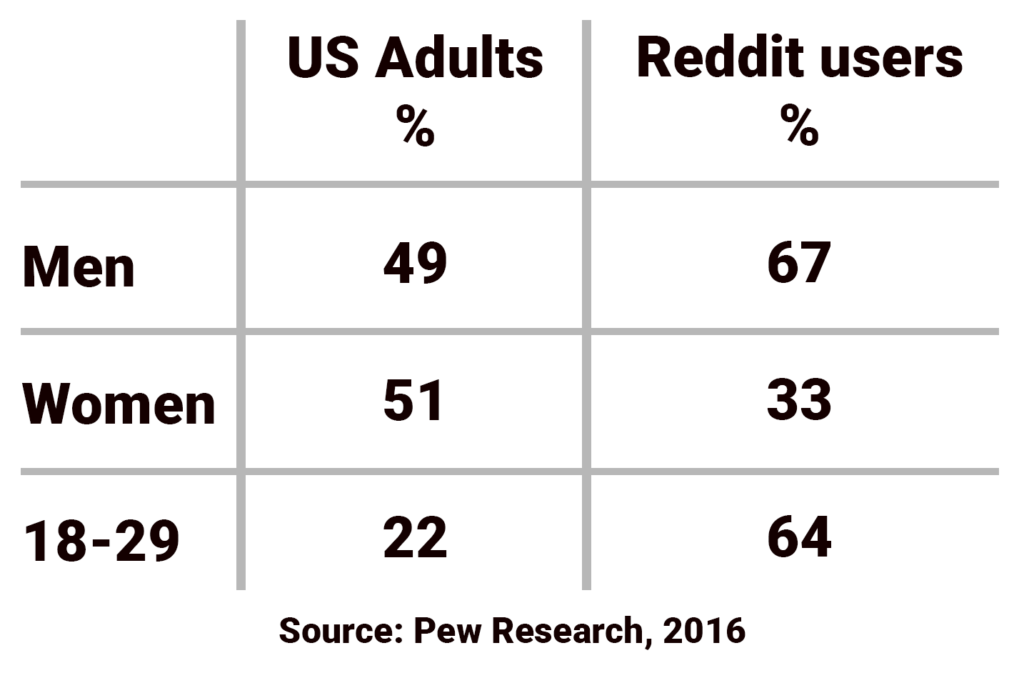 NoFap is largely a male issue, and it is interesting to think about why that is. I believe there are two points for this:
The average guy has sub-average sexual success
Guys want control
I'll expand on both issues.
Firstly, it is a known fact that it is easier to get laid if you are a girl. Blue balls are not just a physical manifestation – you can have phycological blue balls if you know that the people around you have more success that you do.
Interestingly, in 2014, neuroscientist Robb Rutledge and colleagues of University College in London put this theory of expectations and happiness to the test and determined that happiness is, indeed, relative to how well we're doing compared to how we expect we should be doing (Rutledge, Skandali, Dayan & Dolan, 2014). In other words, if performance matches or exceeds expectations, happiness ensues. On the other hand, if performance falls short of expectations, unhappiness ensues. With this being said, we can see why the Danes have the upper hand when it comes to levels of happiness.
The key to happiness is to feel like you are not below average.
Knowing that other guys might have it better than you, makes you feel an urge inside you to improve. And that's a very male thing to do.
Natural vs Artificial Stimulation
Think about this: on a fundamental level, it doesn't really matter whether you do NoFap, abstain from porn and become a better person, or if you just let go, become obese, watch 12 hours of porn a day and remain single forever. It doesn't matter whether you have six-pack abs or not.
It's all about how you construct your reality. As a guy, you want to know that you have the real deal.
Nihilism is Anti-Competitive
You have a competitive drive that compels you to be better. That's why you don't want to spend the rest of your life playing video games.
If you are going to get a dopamine boost, you want it from being stimulated by a real female, not some digital presentation of a girl. You want to feel like you are in control. And that's okay.
That's the type of person you and I are, and we should work on improving ourselves as much as possible.
We grew up on the internet, and we're fighting against the first disease of the digital world – pornography.
See you on the webs.